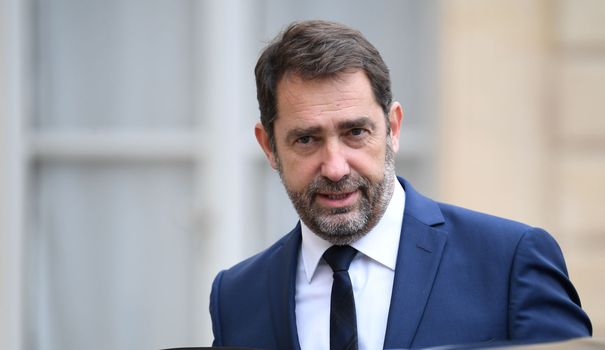 The Interior minister Christophe Castaner sign on Tuesday a circular to the mayors to be aware of the risks of radicalization islamist on their common promise made in may by Emmanuel Macron at the congress of French mayors, he announced on BFMTV.
READ ALSO >> 1 young in 5 European knows a radicalized person
The mayors will also be informed of the follow-up of the people they have reported to the authorities. "It is also important that we pursue the dialogue with the mayors, a mayor knows the family situations or may feel drifts that lead to radicalization," said Christophe Castaner.
A threat that is "still high"
Finally, the mayors will also be informed of the risks of radicalization of public officials when it comes to "sensitive positions" as an employee of a crib or an educator. In addition, the minister of the Interior recalled that the terrorist threat remained "elevated" and that six attacks were foiled this year.
By 2019, "48 convicted for offences related to terrorism […] will be out at the end of their sentence", "we will give ourselves the means to follow", he also said.
Followed by the individual
"They are known individually and in association with justice, there will be a follow-up especially because by nature they pose a risk of by what they have done, what they have lived, the stint in jail which is also by nature criminogenic, that some time can worsen the radicalization", there is also detailed.
Read our complete file
Christophe Castaner, spokesman for the government of Édouard Philippe
yellow Vests: Macron wants a "dialogue" Presidency of LREM: Person waives, Guerini sole candidate Marlène Schiappa renounces the presidency of LREM
"We put in place the particular devices, some of which are already out and are the subject of this particular device", a-t-he assured.